Masaje Descontracturante o Deep Tissue Massage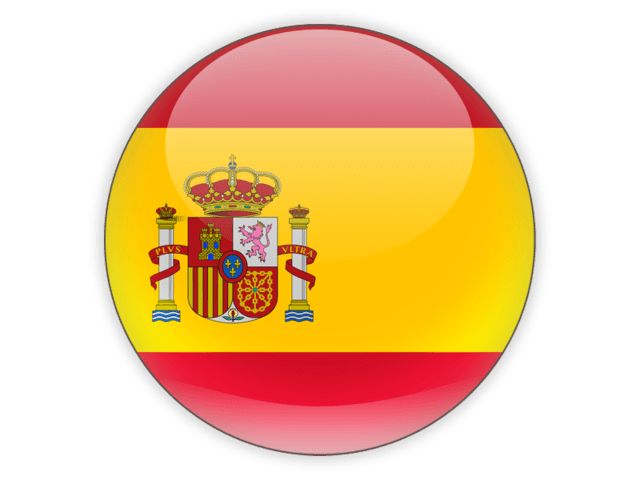 Masaje manual de 60 minutos durante el cual vamos a prestar atención a la zona que más molesta, tomando en cuenta el hecho de que la zona resentida, muchas veces, no es el origen del problema. El masaje se enfoca al alivio de la molestia tanto a nivel muscular como articular. Emplearemos técnicas manuales para soltar, relajar y favorecer la recuperación de la zona.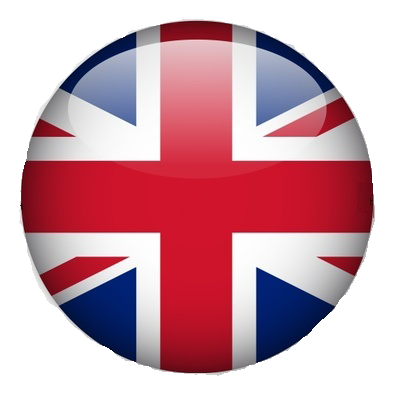 60-minute manual massage during which we will pay attention to the area that bothers the most, taking into account the fact that the affected area is often not the source of the problem. The massage focuses on relieving both muscular and joint discomfort. We will use manual techniques to release, relax and favor the recovery of the area.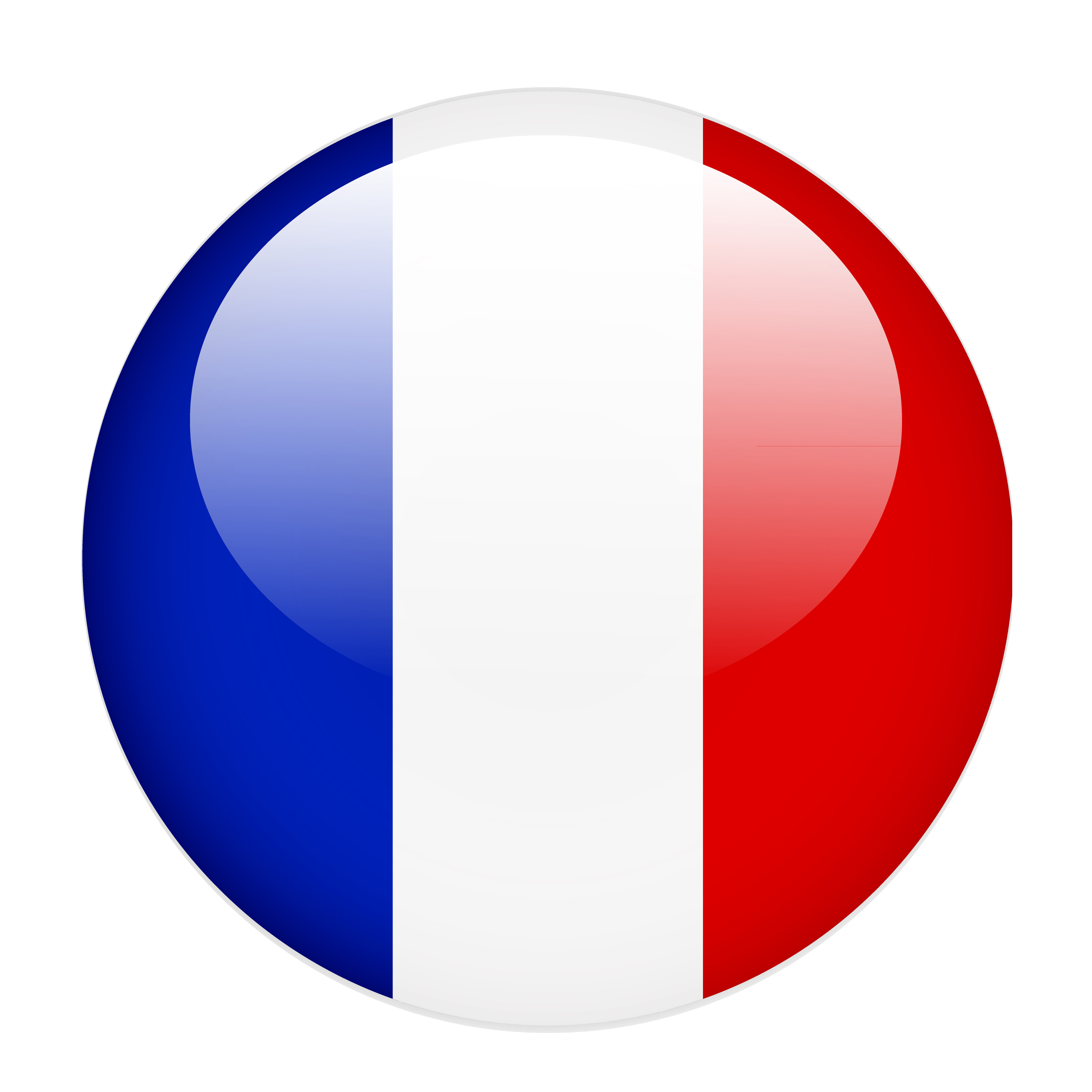 Massage manuel de 60 minutes durant lequel on portera attention à la zone qui gêne le plus, en tenant compte du fait que la zone touchée n'est souvent pas la source du problème. Le massage vise à soulager à la fois les douleurs musculaires et articulaires. Nous utiliserons des techniques manuelles pour libérer, détendre et favoriser la récupération de la zone.
Ventosas – Suction cups – Ventouses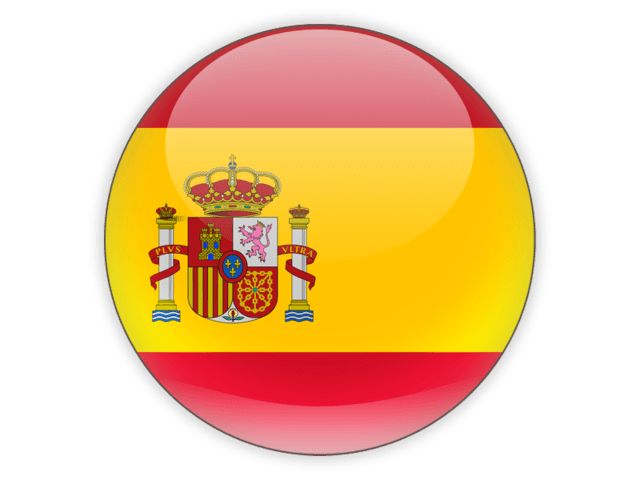 Es una herramienta que incluimos en el masaje descontracturante cuando es indicado. Se pueden aplicar en los puntos más molestos concentrando la sangre para que el músculo se relaje. Es una técnica ancestral que alivia mucho y muy eficaz.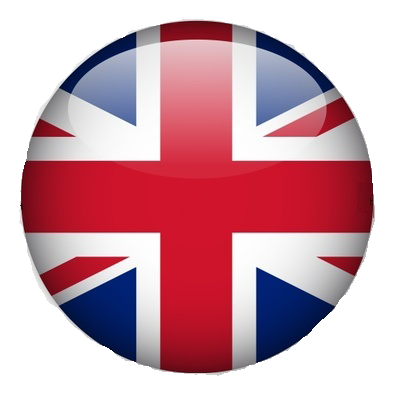 They are a tool that we include in the decontracting massage when appropriate. They can be applied to the most troublesome points, concentrating the blood on the area so that the muscle relaxes. It is an ancient technique that relieves a lot and is very effective.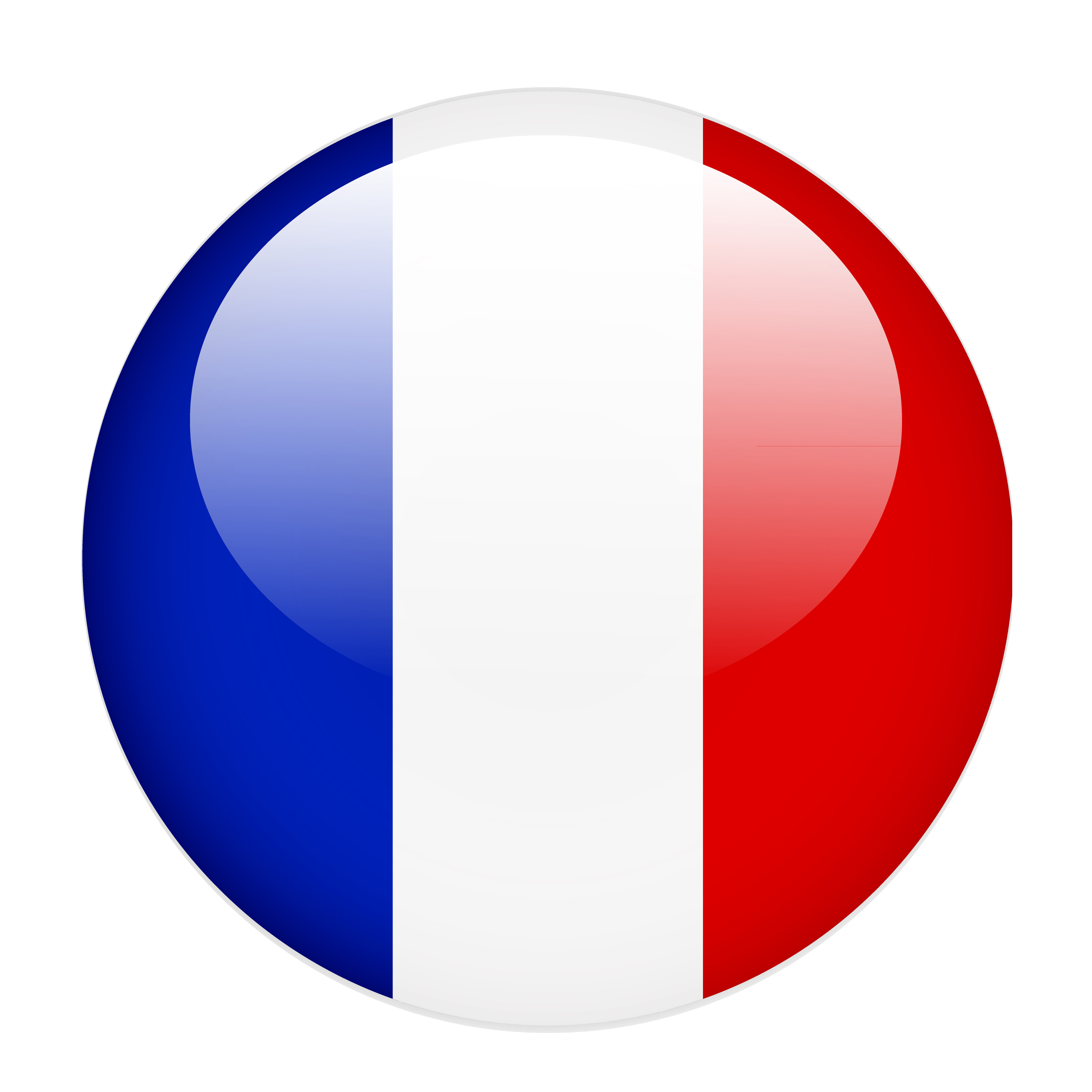 Les ventouses sont un outil que nous incluons dans le massage décontractant le cas échéant. Elles peuvent être appliquées sur les points les plus gênants, concentrant le sang sur la zone touchée pour que le muscle se détende. C'est une technique ancestrale qui soulage grandement et qui est très efficace.